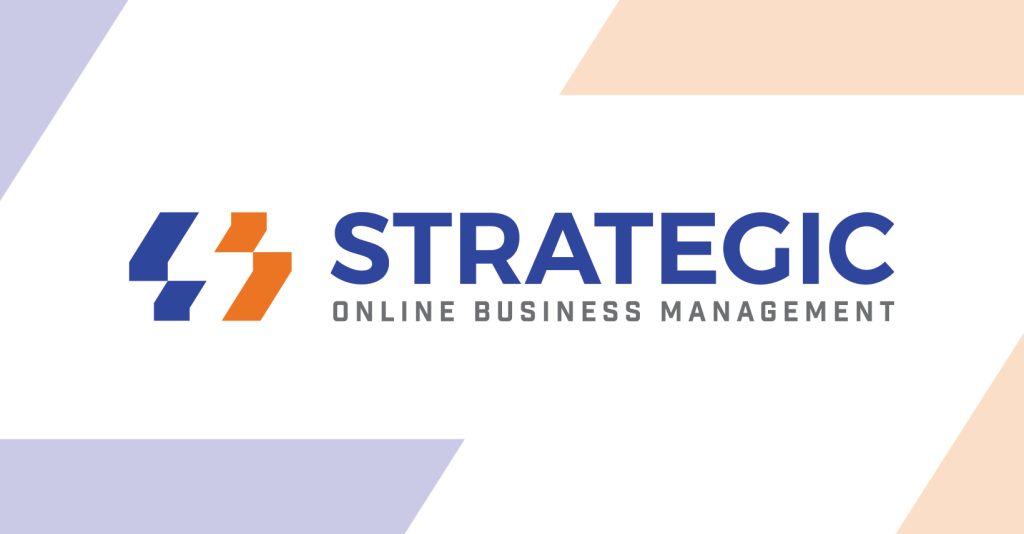 Revision Policy
Upon receiving the developed website you commissioned us to make, they cannot be returned. There is no refund for delivered outputs and services; however, we do have a great revision policy.
How To Return An Item or Request for a Revision
Your item must be in its original unused condition to be returned unless there is a manufacturer defect. You must return the item within (30 days) of your purchase.
If you are availing of website development services, you are entitled to 4 website design revisions but those revisions should not equate to a redesign of the website.
Please email [email protected] to request a refund and we will assign you a tracking number. Mail your returned item to us. You can get our return address by contacting us at [email protected].
Include in your package a signed letter stating the reason for your return and the original receipt.
Return Exceptions
Since we are providing services and not physical products that you can return, we don't have "return options". Please make sure that before you sign and approve a work that we produce, be certain that it's what you want
Items can not be returned if they are opened.
Merchandise that has been worn, used, or altered will not be accepted for return or exchange.
Restocking Fee
All items are subject to a 10% restocking fee, this will be deducted from your refund. We also do not refund the original shipping and handling that you paid on the order.