I am Christopher Jones Magalona.
I'm Christopher Jones Magalona, your organized and cost-conscious project manager, and I'll help you with daily projects, detailed budget optimization, and more., website development, operations, metrics, and team management, among other things.
Christopher Jones Magalona – A meticulous individual with years of experience in reporting and data analytics.
I am a meticulous person looking for a new challenge. I am confident in my ability to help you set up, grow, and meet deadlines.
So I am a strong manager and leader. Managing distributed developers and quality analysts has given me valuable resource and people control. As your development team liaison, I can help you reach agreement.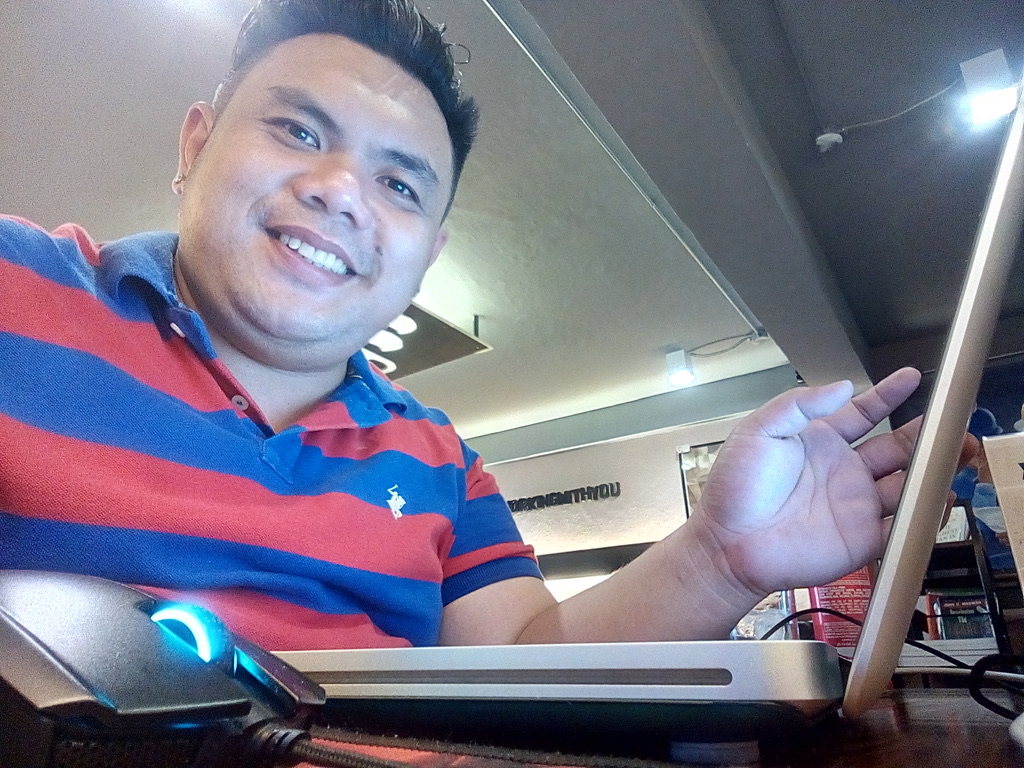 I have a strong interpersonal and communication skills.
So let me break down your requirements into manageable tasks and milestones. I am an excellent communicator with a strong technical background.
Is there a better way to get it across the finish line?
The structure itself is enjoyable, but I doubt myself when I see things not done properly. How did we do it? I like to think about a faster way to finish it. So I try lots of new things. Work also allows me to be creative and try new things.
Christopher Jones Magalona has a sound business judgement.
I am a wise investor. Previously, I managed dozens of projects from start to finish for a large corporation. Merely relying on my skills and reputation in the industry, I can establish long-term business relationships. I've had success before.
Definitely, I enjoy what I do! Despite the demanding job, I thrive under pressure and always deliver my best work!